The OCOF Summer Activity Guide is a joint initiative of the City & County of San Francisco and the San Francisco Unified School District.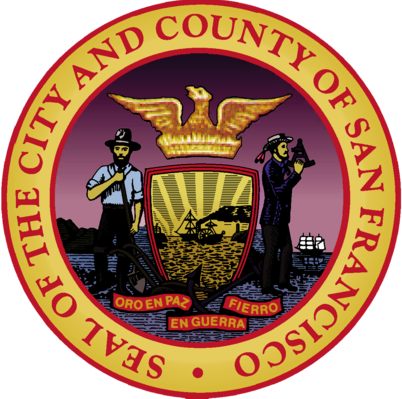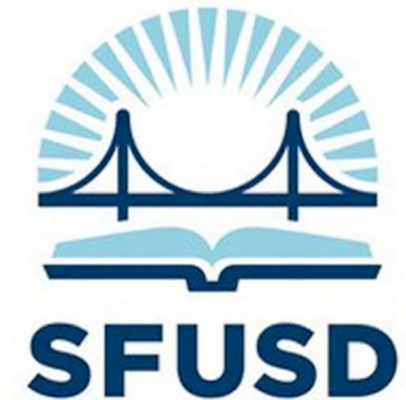 Find an Activity
Discover 1,000s of camps, classes & camps-- find the ones right for your family!
About OCOF
The Our Children Our Families Council helps all San Francisco families get the resources they need to thrive by connecting families to services, changing the way services are delivered and increasing the communication between the City, the School District and community partners. Learn more about the OCOF Council: English, Spanish or Chinese.
Contact Us
The OCOF team would love to hear from you.
Please email us with any questions, issues or ideas you may have at ocof@sfgov.org