The OCOF Summer Activity Guide is a joint initiative of the City & County of San Francisco and the San Francisco Unified School District.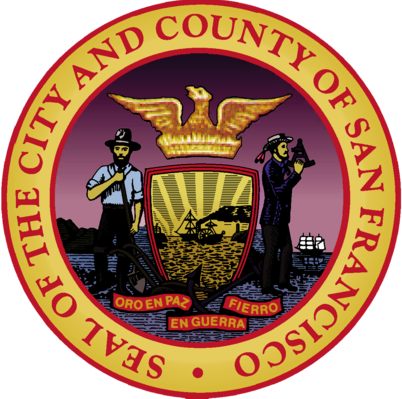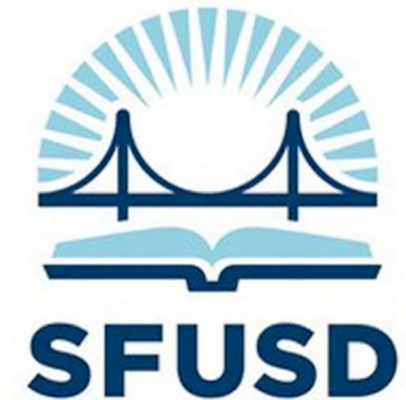 Events
Jump Start Your Career!
Come to the Mayor's Youth Jobs+ Resource Fair!
Nearly 100 top-tier Bay Area companies will be giving practice interviews, offering resume workshops, and connecting you to entry level jobs and internships.
Come dressed to impress by wearing your favorite business casual clothes. If you don't have business attire in your wardrobe, no need to worry, volunteers will be on hand to provide professional clothes for attendees who need it!
WHO
Bay Area residents between the ages of 16 and 24 years old
WHAT
Job interviews
Mock interviews
Resume review
WHEN & WHERE
Saturday, March 18, 10 a.m. - 3 p.m.
Hilton SF Union Square
333 O'Farrell Street
San Francisco, CA 94102
Find an Activity
Discover 1,000s of camps, classes & camps-- find the ones right for your family!
About OCOF
The Our Children Our Families Council helps all San Francisco families get the resources they need to thrive by connecting families to services, changing the way services are delivered and increasing the communication between the City, the School District and community partners. Learn more about the OCOF Council: English, Spanish or Chinese.
Contact Us
The OCOF team would love to hear from you.
Please email us with any questions, issues or ideas you may have at ocof@sfgov.org