Palo Alto Unified School District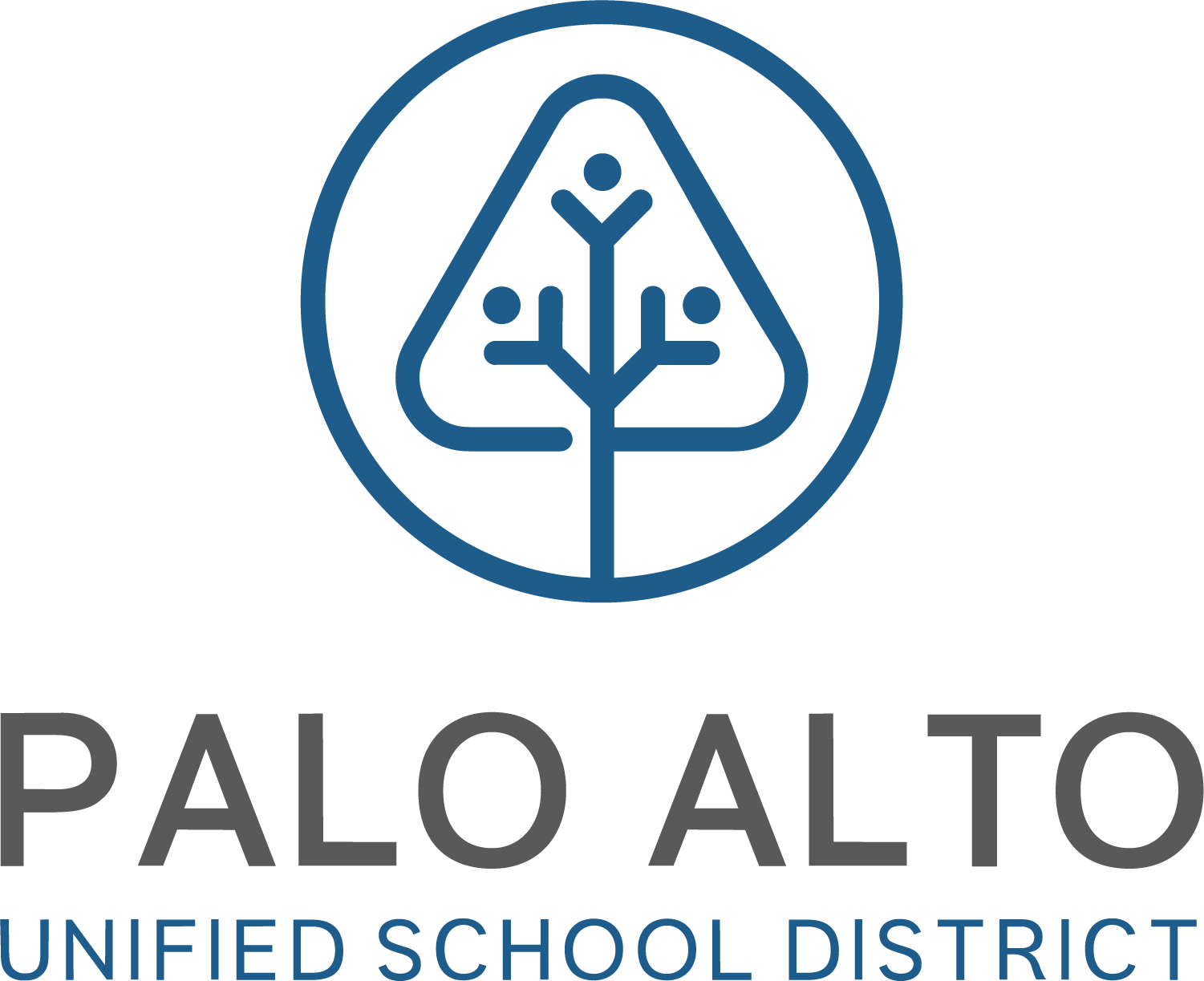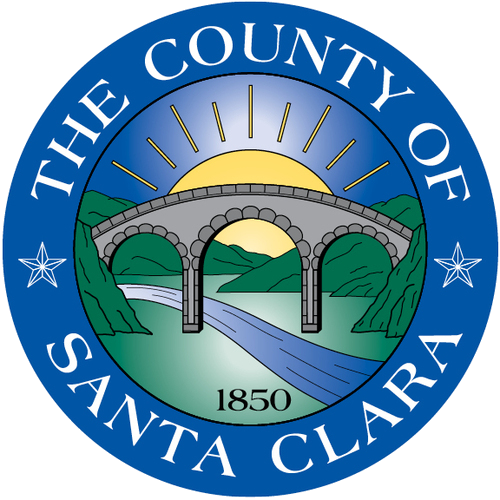 Palo Alto Unified School District (PAUSD) is known for its rich tradition of educational excellence. The reputation of PAUSD as one of the top districts in the United States is by design, not by chance. PAUSD serves approximately 12,000 students who live in most, but not all, of the City of Palo Alto, certain areas of Los Altos Hills, and Portola Valley, as well as the Stanford University campus.
The quality of instruction that PAUSD provides during the day enables our students to achieve. In addition, parents and kids seek learning opportunities after-school and during school breaks. To make these out-of-school opportunities easier to access, this website is a comprehensive, collaborative, community effort to develop a citywide network of quality summer and after-school learning opportunities, for both remediation and enrichment.
The guide is managed by InPlay, a nonprofit whose mission is to connect all kids and youth to summer and after-school programs that ignite their individual interests and talents, thereby reducing the achievement gap.
PAUSD staff do not specifically endorse any of the programs. Parents should thoroughly research all programs before enrolling their children to ensure a proper fit for their family.