Youth Opportunity Scholarships

WHO?
If you are a 5th-8th grader enrolled in a current OUSD afterschool program, you can apply for a scholarship to learn something new!
WHAT?
You can apply for $250-$500 to cover the cost of a class or program you want to do (things like summer camps, dance classes, music lessons, sports teams, art courses, outdoor activities, and more). Check out the resource list for program ideas.
HOW?
Contact your school's Afterschool Site Coordinator for an application, look on the youthopportunityscholarships.org website or contact Linda Nieves at linda.nieves@ousd.org or call 510-879-2987
DEADLINE?
Applications are due by May 31, but turn your request in as soon as it is ready! 100 scholarships are available and will be awarded on a first come, first served basis.
關於 OSLN
Oakland Summer Learning Network (OSLN) 透過協調與合作, 目的在於在奧克蘭建立全市範圍內的高品質夏季學習機會網絡, 重點是讓來自資源有限的家庭的兒童與青少年得到更多的機會. 我們希望更好地向學生及其家庭提供各種夏季學習機會, 讓青少年透過豐富的夏季體驗增長技能.
根據全國夏季學習協會的建議, OSLN 正在建設各種系統, 致力於在奧克蘭全境提升與夏季學習相關的溝通, 協調, 領導, 數據收集, 持續質量改善及資源開發. 該項工作由各類組織參與, 包括各市政機構, 校區, 社區組織, 私立學校和基金會. 兒童與青少年合作夥伴 [Partnership for Children & Youth] 組織在推進 OSLN 的建設進程.


本夏季活動資源指南的資金來自於: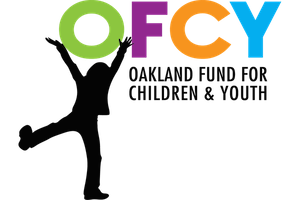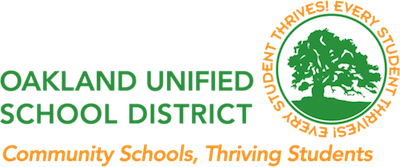 OSLN 的合作機構包括:
Aim High
Alternatives in Action
College Preparatory School/Partners Program
East Oakland Youth Development Center
Head Royce
Lincoln/Oakland Freedom Schools (OFS)
Oakland Fund for Children and Youth
Oakland Public Library
Oakland Reads
Oakland Unified School District
Partnership for Children & Youth
Rogers Family Foundation
Funding to support facilitation of the OSLN is provided by:
Rogers Family Foundation
Scully Foundation
Thomas J. Long Foundation