La guía de actividades de verano proveído por OCOF es una iniciativa conjunta entre la cuidad y el condado de San Francisco y el Distrito Escolar Unificado de San Francisco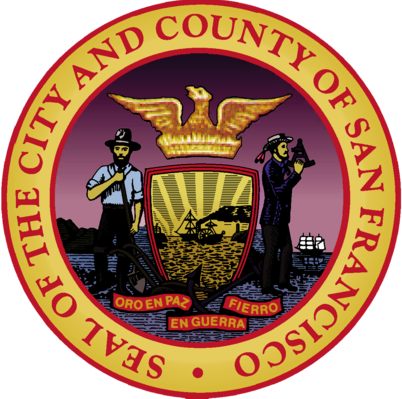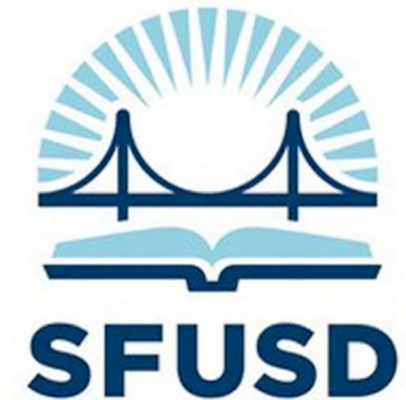 Find an Activity
Discover 1,000s of camps, classes & camps-- find the ones right for your family!
About OCOF
The Our Children Our Families Council helps all San Francisco families get the resources they need to thrive by connecting families to services, changing the way services are delivered and increasing the communication between the City, the School District and community partners. Learn more about the OCOF Council: English, Spanish or Chinese.
Contáctenos
El equipo OCOF le encantaría saber de usted.
Por favor, envíenos un correo electrónico en ocof@sfgov.org con cualquier pregunta, tema o ideas que pueda tener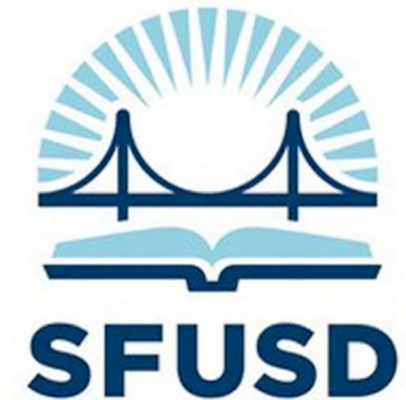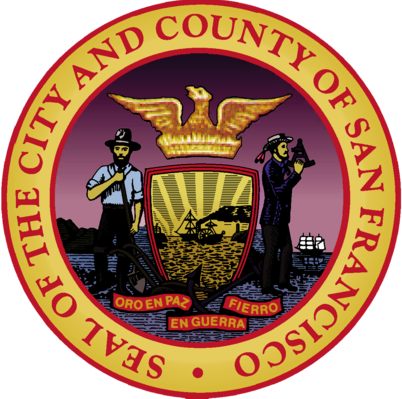 La guía de actividades de verano proveído por OCOF es una iniciativa conjunta entre la cuidad y el condado de San Francisco y el Distrito Escolar Unificado de San Francisco